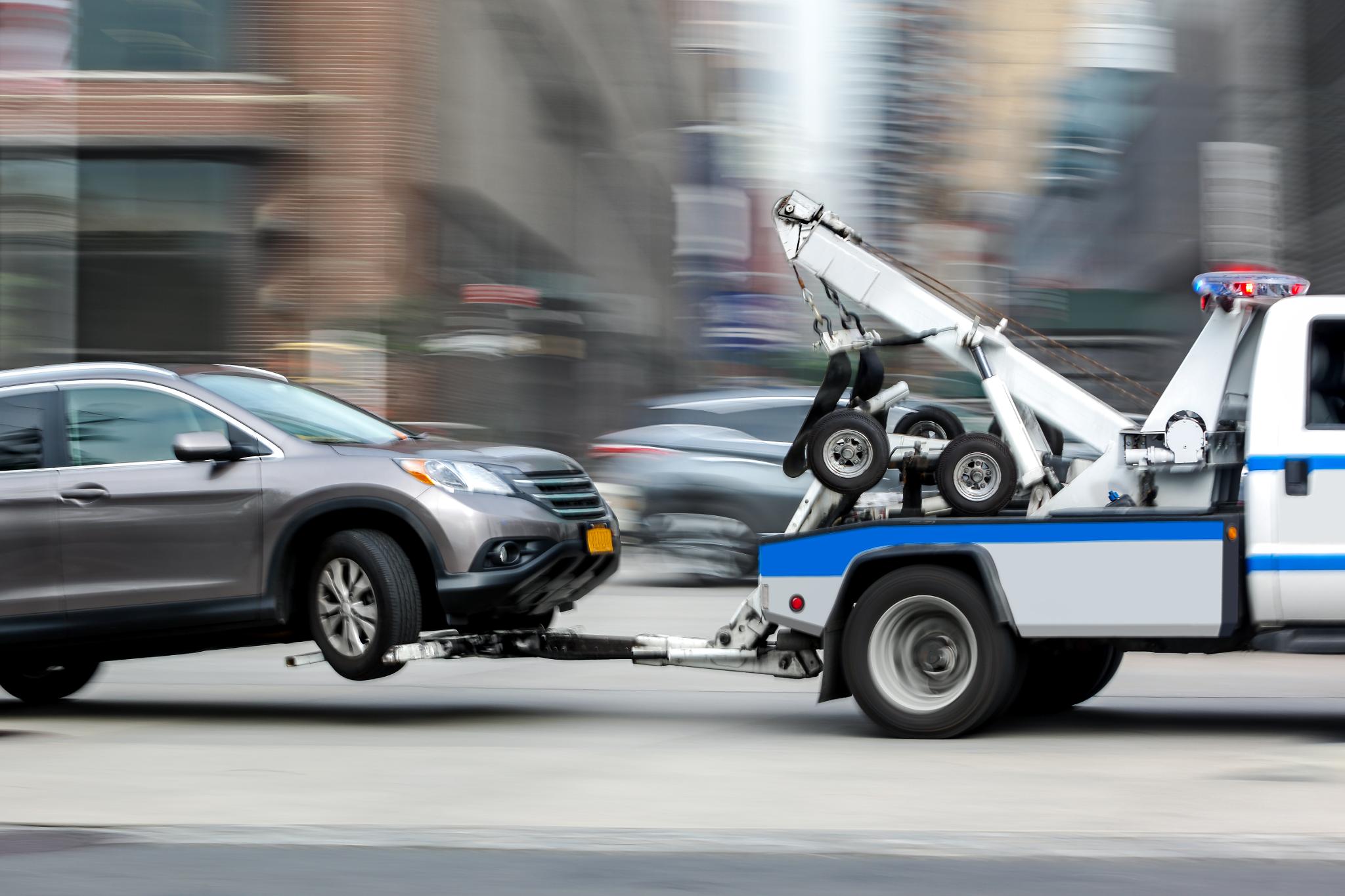 We fight for you!
Singha Law Group has litigated auto accident claims against at-fault drivers and against insurance companies for over 20 years. At-fault drivers are usually represented by attorneys hired by their insurance companies which often try to deny or severely limit injured people's claims. Don't sign anything, especially a release, with an insurance company until you know your rights.

What is No-Fault?

Florida is a "no-fault" state when it relates to auto accidents. In a no-fault state, drivers are required to carry auto insurance that pays personal injury protection (PIP) benefits. Regardless of who caused the auto accident, a driver uses the PIP benefits available from his/her own policy to pay for his/her medical expenses and certain non-medical-related costs associated with the accident, such as lost wages. The reason for this is that a person injured in auto accident shouldn't and wouldn't have to wait for medical attention while liability is being determined.
What is Bodily Injury Coverage?

Bodily Injury Liability coverage pays for serious and permanent injuries or death to others when you cause an accident involving your automobile or an automobile you are driving with the owner's permission. Your insurance company will pay for injuries up to the limits of your policy and provide legal representation for you if you get sued. Unlike most other states, Florida does not require drivers to have bodily injury liability benefits. Some statistics show that up to 40% of drivers do not carry bodily injury liability coverage.
What is Uninsured/Underinsured Motorist Coverage?
Because so many drivers do not carry bodily injury liability coverage, uninsured/underinsured motorist coverage is extremely important. If you are injured in an auto accident and the at-fault driver does not have bodily injury liability coverage or has an insufficient amount of bodily injury liability coverage, your uninsured/underinsured motorist coverage can be used to pay for your medical expenses (above what is paid by PIP) and your pain and suffering. Florida drivers are not required to buy uninsured/underinsured motorist coverage. However, this kind of coverage must be offered by an insurer at the time a policy is purchased in Florida.
If you or someone you love has been injured in an automobile accident, contact SINGHA LAW GROUP for a FREE CONSULTATION. Please call us at 813-840-1111.