Defective products are the cause of thousands of injuries every year in the U.S.
When a manufacturer and/or seller of a product knows that its product is defective and sells it anyways, the company should be held liable for its defective product and the injuries it caused.
WHAT MAKES A PRODUCT DEFECTIVE?
Generally, there are three types of product defects that might cause injury and give rise to manufacturer and/or seller liability:
1. Design Defects – those that occur during the planning/designing stages of the product
2. Manufacturing Defects - those that occur in the course of a product's manufacture and/or assembly
3. Marketing Defects – those that occur during the marketing of the product, such as improper labeling, insufficient instructions, and/or inadequate safety warnings
PRODUCT LIABILITY LAWSUITS

Product liability cases usually involve years of litigation and thousands of dollars in litigation costs. Not many law firms can finance the costs of such expensive cases. The experienced attorneys at SINGHA LAW GROUP have litigated thousands of product liability claims over the last 22 years.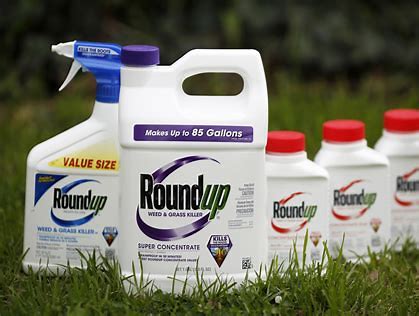 SINGHA LAW GROUP is currently handling the following product liability cases:

transvaginal mesh claims,
hernia mesh claims
IVC filter claims,
RoundUP claims,
3M Military ear plug claims,
metal on metal hip implant claims,
pharmaceutical drug claims, and
defective pacemaker claims
If you or someone you love has been injured by a defective product, contact SINGHA LAW GROUP fax 813-840-1111or a FREE CONSULTATION.